About Homewrecker Motorsports


Homewrecker Motorsports is a team of drag racers based out of Rogersville, Mo. Our team includes the likes of Brent Deputy and his Warhorse, Randy Brungardt and his Wicked S-10, Todd and Jamond Haug's De Gudfar and many more!
---
Tune in to Discovery's Street Outlaws Memphis to see De Gudfar!
Events
News
Congratulations to Brent Deputy!
Brent is Ozark Raceway Park's 2017 Pro Street Champion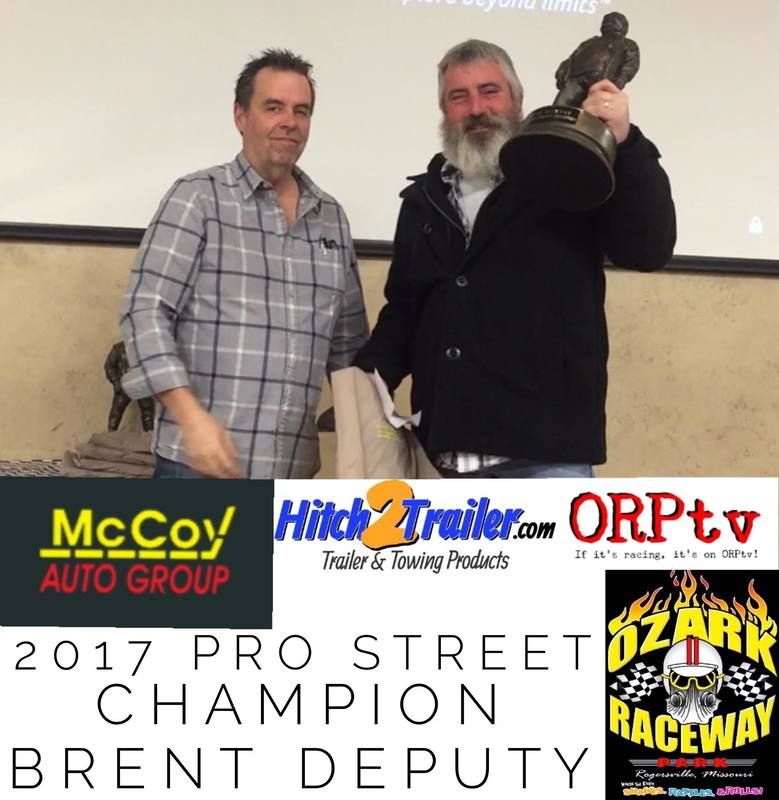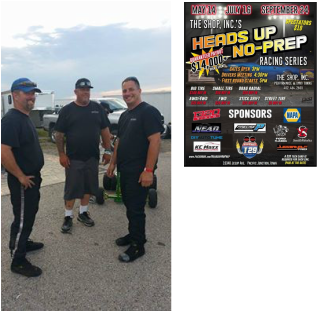 All smiles for team Homewrecker after first round wins by Gudfar and the Wicked S-10 at I29's Heads Up No-Prep. Jamond went on to win two more rounds taking him to the finals!
---
BLOWN IMPALA HITS WHEAT FIELD -vs- KYE KELLEY
URBAN HILLBILLY VIDEOS
Published on Jun 5, 2016
By Urban Hillbilly Video
A wild ride from the EAT SLEEP STREET - 'CONTROLLED CHAOS' Cash Days Event! Jamond Haug in the GUDFAR Blown Hemi Impala -vs- Kye Kelley in the Shocker Nitrous Camaro. Kye gets the win and the Gudfar takes the scenic route through the wheat field , and scares the shit out of Urban Hillbilly' Video front man Sean Melton. Luckily everyone came out OK on this one. lol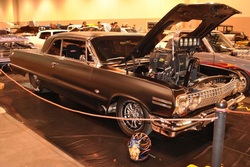 ---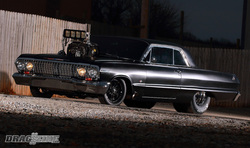 ---
---
Brent Deputy's Warhorse on Street Outlaws!